revitalizing communities,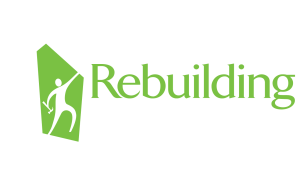 Rebuilding Together Minnesota, an affiliate of Rebuilding Together, Inc., has been preserving homes and revitalizing communities since 1997. We work year-round to sustain healthy neighborhoods and ensure that people in need can live independently and safely in their homes.
Safe homes and communities for everyone.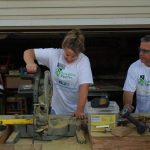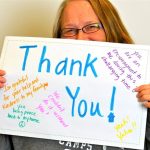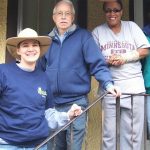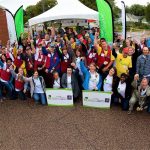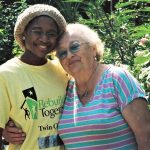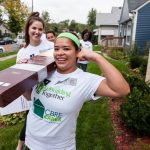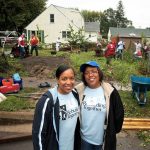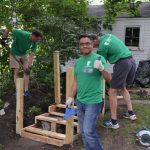 Working together to make a meaningful impact.
homes & nonprofits impacting >
I can't even begin to tell you what they have done for us. They have made our house so we don't have to leave here. I would stand on a mountaintop to say how wonderful they are.
Partnering with supporters to make a difference.
Alerus
Ameriprise Financial
Beaverdale Family Foundation
Black Ladder Restoration
CoreNet
Federated Rural Electric Association
Fortune Brands
F.R. Bigelow Foundation
Fred C. and Katherine B. Andersen
Fredrikson & Byron
Highland Bank
Jackson Health Care
James B. Linsmayer Foundation
James R. Thorpe Foundation
LeJeune Steel
Leonette M. & Fred T. Lanners Foundation
Lowe's
Marathon Oil
Minnesota Department of Human Services
Minnesota Housing Finance Agency
Minnesota Real Estate Investors Association
NRG Energy
Odell Windfarm
Omaze
Otto Bremer Foundation
Pinnacle Renovations
Republic Services
Results Foundation
Richard M. Schulze Family Foundation
RJM Construction
Saint Paul & Minnesota Foundation
Southwest Area Initiative
Sunrise Banks
The Opus Group
Toro
Trellis
U.S. Department of Housing and Urban Development
U.S. Department of Agriculture
Wells Fargo Bank
Worthington Area Foundation